Closed
opened

6 months ago

by samuel-p · 0 comments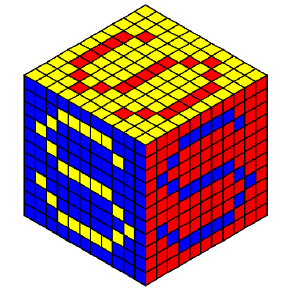 Including the links from the bottom rigt menu, a © at the left side and a mastodon link in the middle.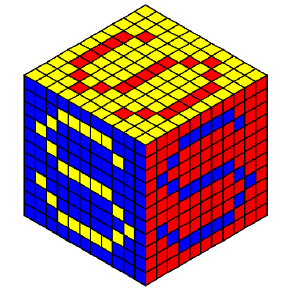 samuel-p referenced this issue from a commit

5 months ago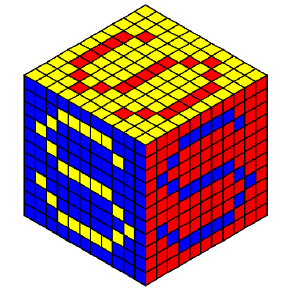 samuel-p closed this issue

5 months ago
Delete Branch '%!s(MISSING)'
Deleting a branch is permanent. It CANNOT be undone. Continue?